Details

Category: About
At Keystone Restoration Ecology we collaborate to bring about innovative designs and successful solutions. Our team of professionals has a diverse array of skills and expertise.
Our stream designs are informed by the science of Fluvial Geomorphology and the principles of Natural Channel Design. Working with the underlying natural processes, techniques become more effective over time due to changes in geomorphology, sediment capture, and the growth of native vegetation.
The underlying model for natural channel design is the use of an "analogue" or reference reach. Surveying and understanding a healthy stream reach or ecosystem is the tool that is used to create the design. Once the stable form is measured and understood, structures and treatments are applied to induce the channel towards this stable shape.
Team Members
Steve Vrooman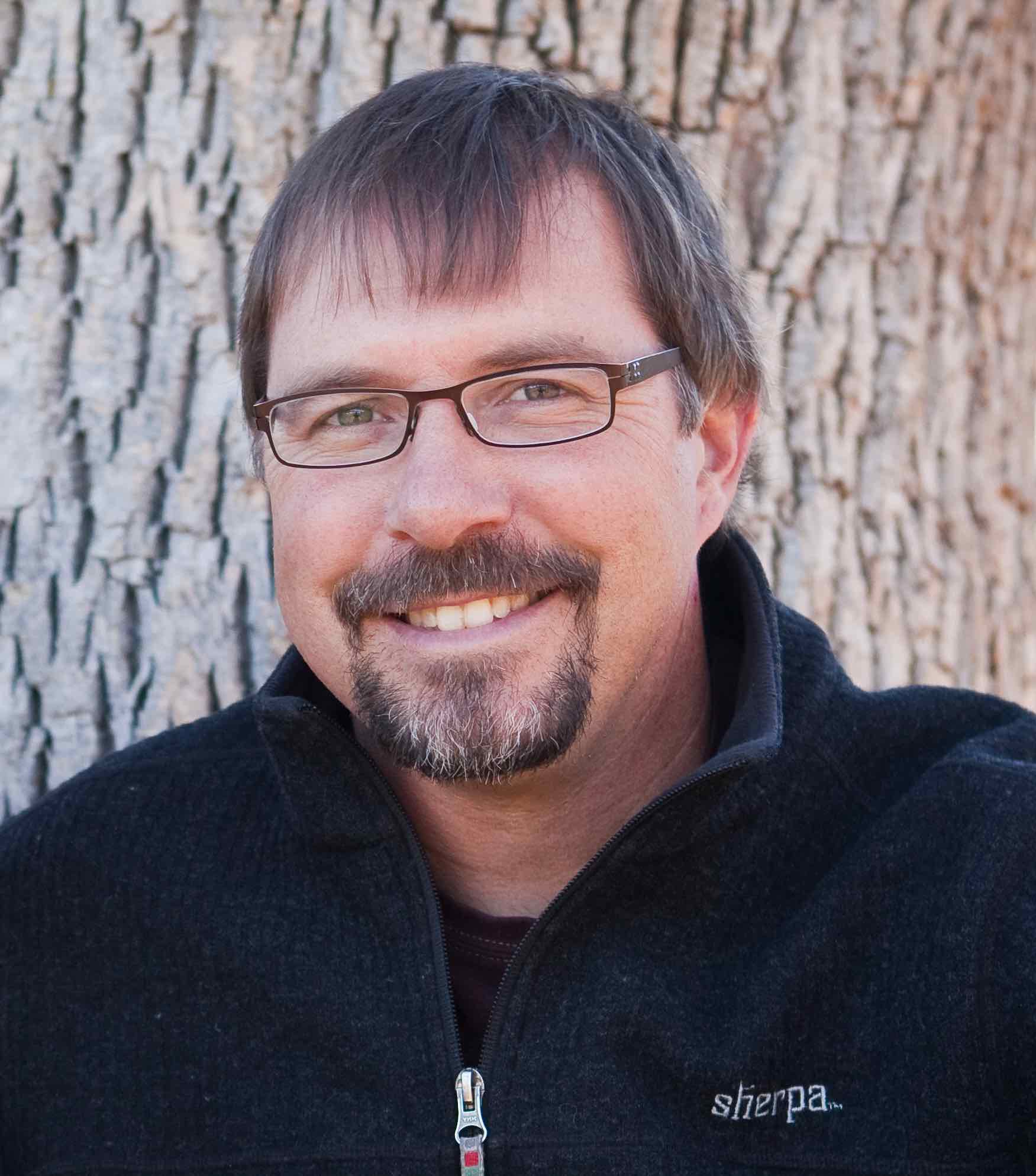 President of Keystone Restoration Ecology Inc. (KRE), a Santa Fe, New Mexico consulting firm founded in 2001. KRE specializes in the ecosystem restoration of natural and man-made landscapes using the sciences of ecology and geomorphology. KRE has extensive experience in watershed assessment, water-harvesting road design, stream and wetlands restoration, and rangelands monitoring in New Mexico, Colorado, Arizona, and Texas. He has also worked with Zia Pueblo, Taos Pueblo, Santa Clara Pueblo, Jemez Pueblo, and with several Chapter Houses of the Navajo Nation. Steve is a practitioner of Induced Meandering and Natural Channel Design.
Steve has worked throughout the southwest with an emphasis on high desert environmental restoration of riparian and upland ecosystems. He has as BS in Biology from New Mexico Tech and MS in Biology from University of Nevada specializing in plant community ecology.
Jen Zawacki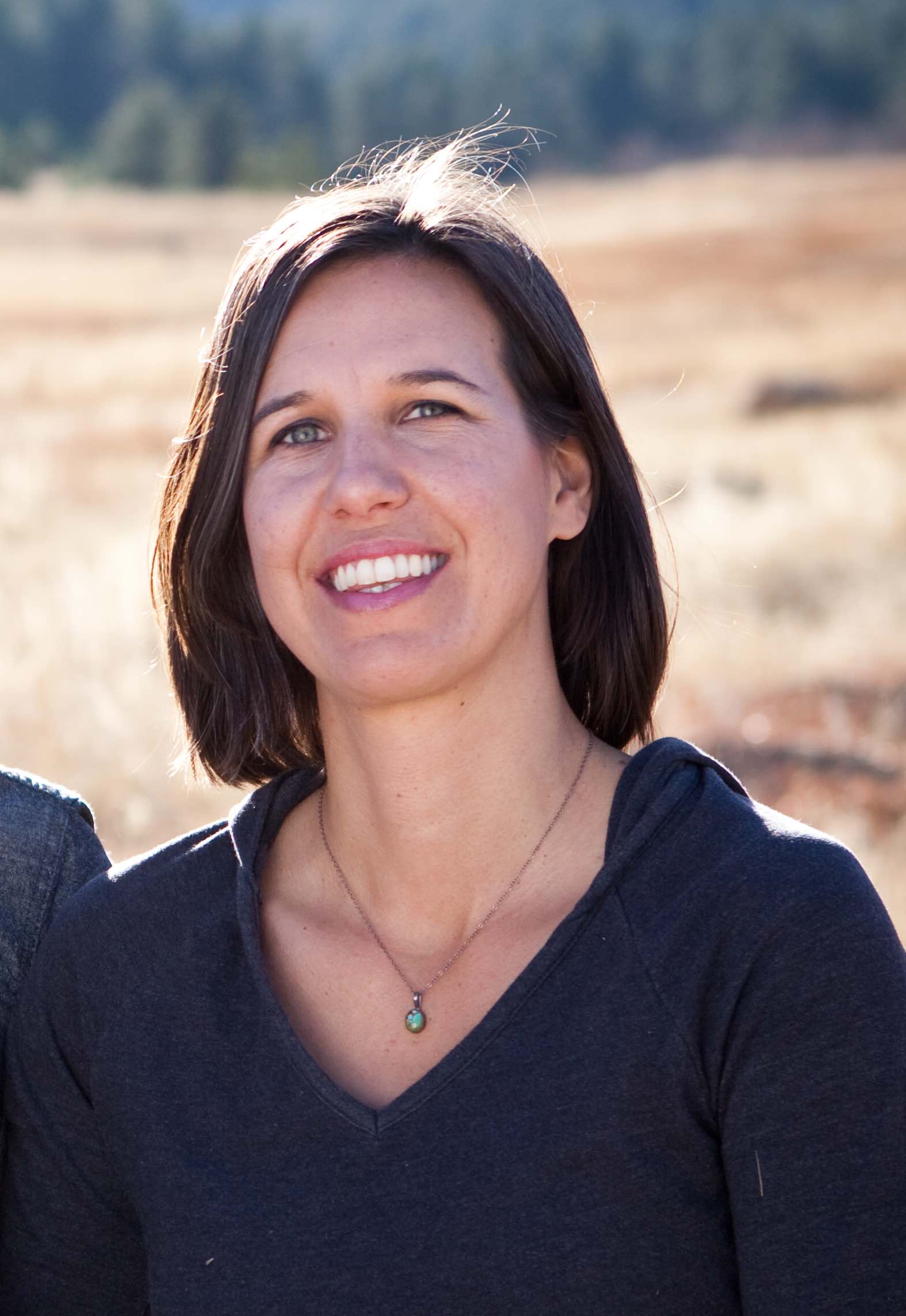 Since 2001 Jen Zawacki has worked as a field scientist, educator, project manager and Permaculture designer. She has a BS in Biology and Conservation Biology from the University of Wisconsin. She brings with her a wealth of ecosystem experience from working in Pacific Northwest, Midwest, Southwest, and internationally.
Jen co-teaches with Scott Pittman, founder of the Permaculture Institute. She has worked with youth and professionals as a sustainable skills trainer on erosion control and rain harvesting techniques. Jen is a project manager and provides implementation support.